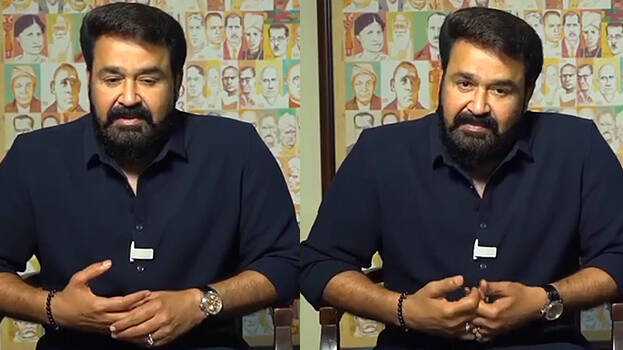 In a video, Malayalam ace actor Mohanlal has requested the people to come to watch movies in theatres with the first Malayalam movie post-Covid lockdown releasing on January 22. The actor urged the moviegoers to go watch Jayasurya starter 'Vellam', which is releasing on Friday.
The actor pointed out that a Malayalam movie is hitting theatres after a long gap and in order for the wheel of cinema to move forward, movies should release and people should watch them.
Mohanlal added that there are many movies, including that of his, scheduled for release. He said that audience should make it to the theatres to help save the film industry from crisis.
"Artists were in a struggle in the past year without an idea to do something. As a person who works in cinema for a long time, it is my request", Mohanlal said.