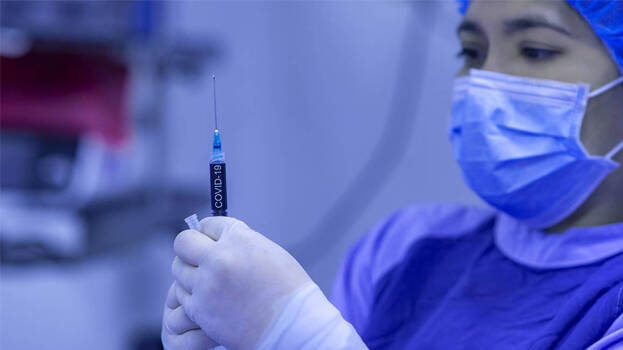 THIRUVANANTHAPURAM: The state confirmed 4892 COVID-19 cases on Tuesday, Chief Minister Pinarayi Vijayan said. Among these, 44977 persons developed the disease through contact including 281 cases without an identified source of infection. 90 persons who came from outside the state tested positive for the virus. 24 health workers contracted the disease on Tuesday.
4832 patients tested negative for the virus today. As of now, there are 60,803 active cases in the state.
The state confirmed 16 deaths due to the virus on Tuesday with the toll rising to 4032.
District wise breakup of positive cases:
Kollam-552
Pathanamthitta-546
Ernakulam-519
Kottayam-506
Kozhikode-486
Thrissur-442
Thiruvananthapuram-344
Alappuzha-339
Malappuram-332
Kannur-284
Idukki-185
Wayanad-144
Palakkad-140
Kasaragod-73
In the last 24 hours, 69,953 samples have been tested. The test positivity rate stands at 6.99.
With the addition of 2 new regions, there are 432 hotspots in the state.