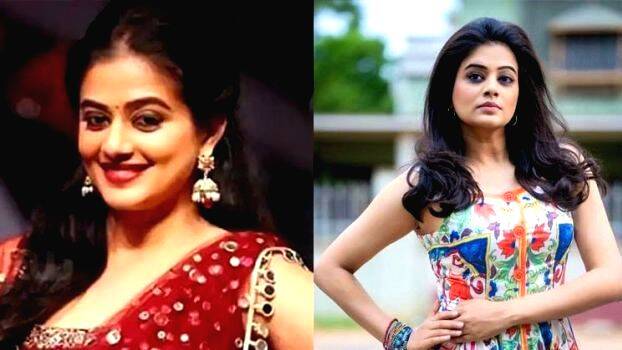 Actress Priyamani has hit back at a person who posted an obscene comment on social media. The comment to Priyamani was whether she could post nude pictures. The comment came from a fake ID called 'smilng_man'.
'First ask your sister or mother to post. once they do...then I will post'' Priyamani replied. Many people, including the stars, came out in support of Priyamani. People say that cyber police should be used to find harassers who come with such fake faces. The audience commented that the actress should go ahead legally and expose the real face of the person with this fake ID.

Priyamani's last Malayalam movie was 'Pathinettam Padi'. She is also starring in the second season of the super hit web series Family Man.