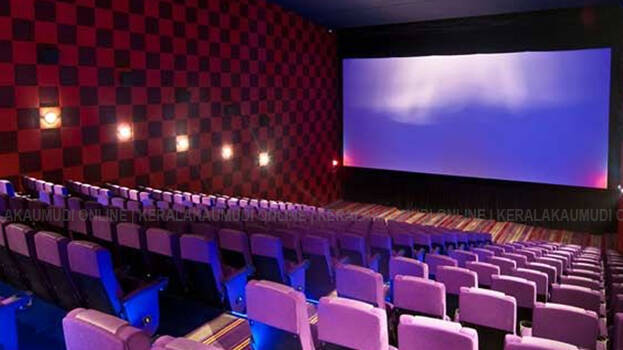 THIRUVANANTHAPURAM: Film theatres has again fallen into a crisis, after somehow getting out of the financial crisis created by the covid 19 pandemic. The hike in number of covid cases following the pandemic's second wave and strict implementation of covid 19 regulations has again pushed the theatre industry in the state to another covid induced financial recession.
The second wave of the pandemic came at a time when the films released for Easter and Vishu was going on full house in theatres. Nayatu, Chaturmugham, Nizhal, Karnan and some hollywood films were able to bring back the revenue that was lost to the theatres following the lockdown imposed during the pandemic's first wave. But with the restrictions which heightened following the spike in cases with the ongoing second wave, footfall in theatres has gone down. Thus, the Vishu-Easter season which was considered as a comeback time for theatres has in effect created a severe setback for them.
More films came to theatres this time under the impression that more family audience will come to the theatres. But with Covid 19 and the heavy downpour of summer rains has compelled many audiences to depend upon OTT releases. Even in theatres in major cities where only half of its capacity is allowed, only a few are turning up. The Ramzan fasting will again affect the footfall. In the Malabar region, most of the theatres still remain closed.