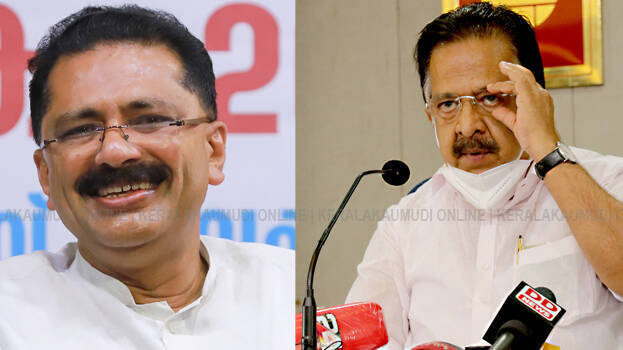 THIRUVANANTHAPURAM: Opposition leader Ramesh Chennithala has said that the chief minister is as responsible as Jaleel in the relative appointment row. "It was not due to morality that Jaleel resigned from ministership. He resigned because the court asked whether he is still staying in power and it was done when he realised that he won't get a stay on the Lokayukta order," Chennithala said.
He also asked where was the morality for the last four days. "Does it (morality) went to Kashi? Jaleel made every attempt to stay in power. When all of them failed, he was forced to resign. Let the government approach the court, the court will decide Jaleel's fate," Chennithala said.
"The government must function according to law. The Lokayukta which was appointed as per the recommendations of this government had issued the order," he added.