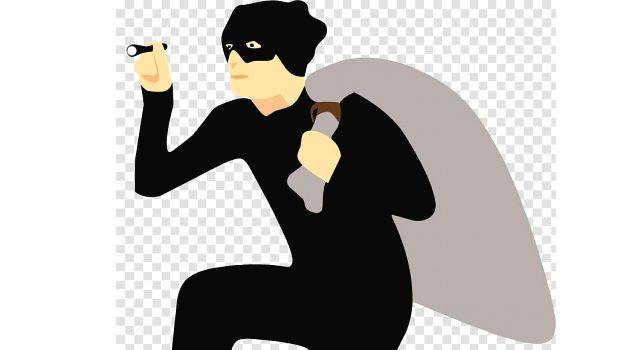 KOLLAM: Thief bypasses technology with a local trick. Footage of a thief who covers CCTV cameras with leaves is going viral. The theft of Rs 20,000 worth bicycle of M. Sasidharan during midnight has caught the attention of media and people.
Sasidharan checked the footages of his CCTV camera after the cycle went missing. However, the footage at the time of the theft was unavailable. He later found that the cameras were covered with leaves. The theft was around 2.15 in the morning. In the footage, a person with a masked face can be seen covering the camera. The thief later noticed a second camera while placing his cycle on the fence. He then covered the second camera in a similar style. Footages of the thief cycling were caught by a CCTV camera placed in another house about half kilometres away.
After filing a complaint the police, no one came for an investigation, Sasidharan said. Sasidharan said that the police asked to collect maximum footages possible. However, most residences won't give CCTV footages unless the police ask, he said.
The easy nature of the theft points finger at police's lapse in night patrolling.