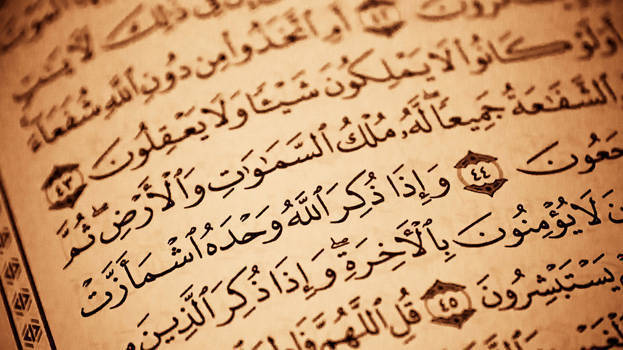 RANCHI: A 19-year-old woman, who was recently arrested for sharing an offensive social media post targeting Muslims, has been granted bail by a local court here on the condition that she donate five copies of Quran to separate institutions in the city.
The court of Judicial Magistrate (First Class) Manish Kumar Singh, after granting the conditional bail on Monday, asked Richa Bharti to submit one copy of the holy book to the local Anjuman Committee in the presence of police authorities, and four more copies to different libraries in the city.
The magistrate has also sought the receipt or the acknowledgment of the donation within 15 days. Richa's attorney Ram Pravesh has assured the court that the condition will be fulfilled.
Meanwhile, BJP and several Hindu organizations protested against the court verdict.