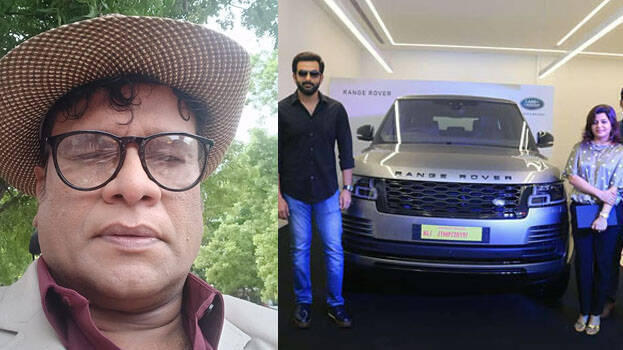 Actor Prithviraj had decided not to get his Range Rover Vogue a fancy number, for money to help the flood victims. Many came forward praising the actor for his act. However, actor Hareesh Peradi has made a mockery of Prithviraj's decision.
The government gets all the money for the fancy number. The amount paid for the car goes to a private company. In a Facebook post, Hareesh Peradi asks which of these should be omitted. I can serve the people only after omitting one. Peradi said that if there is such severe poverty it is better not to do anything.
In order to get the fancy number KL 07 CS 7777 Prithviraj had registered at the Ernakulam RTO. But a few days ago, the actor rang up RTO K Manoj Kumar and informed him that he was canceling the number reserved.