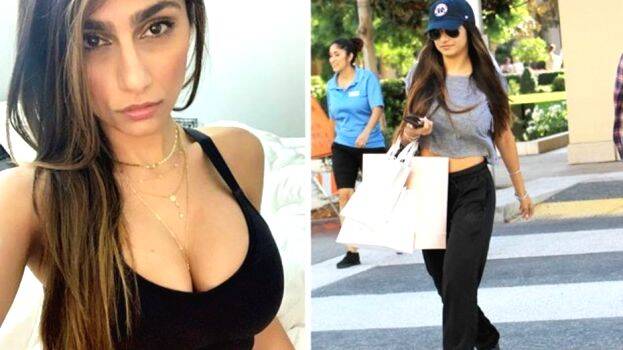 Ex-adult movie star Mia Khalifa, who has become a sports show anchor, has recently opened up about her experience in the adult movie industry. According to her, men get carried away by what they see in adult movies.
Mia says, "After seeing adult movies, men start to seek such sexual favours from their partners. They don't realise that what we show in such movies are not real." She was speaking in an interview given to BBC. Mia also opened up about the experiences she had undergone while she was part of the adult industry. "I suffered great deal of mental stress. Even my family felt isolated from the society because of my work. Even after leaving the industry I sometimes feel uncomfortable when people look at me as an adult movie star," she added.
The actress who quit the industry following an ISIS threat is currently working as a sports anchor. Before quitting, she was the most searched adult star in 2015.