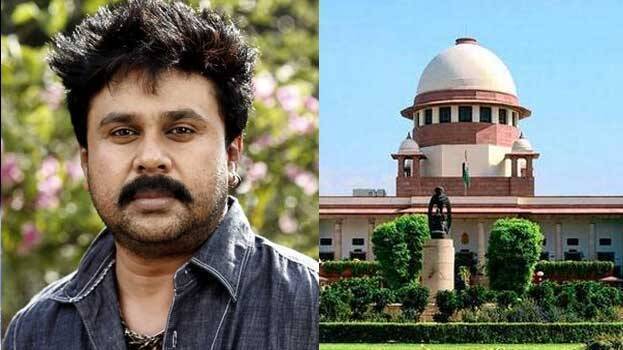 NEW DELHI: In the actress attack case, the actress has moved the Supreme Court, seeking to make her also a party in the petition filed by accused actor Dileep for gaining the possession of the video clippings of the assault against the actress. More importantly, the actress has also requested the court not to hand over the video clippings to the actor. It was her main demand in the petition submitted on Monday.
The court will consider the peition on Tuesday.
The actress in her impleading petition has submitted that handing over of the video clippings will affect her privacy as there are chances of misuse of the videos. She made the above plea, citing the constitutional clause on right to privacy.
Along with the petition, the actress also submitted to Supreme Court Registry important documents and evidence. These documents and proofs will be handed over to Ajay Manikrao Khanwilkar and Dinesh Maheshwari.
Meanwhile, a team including senior police officer B Sandhya IPS has reached New Delhi. Sandhya was heading the investigation till recently. She may hold discussions with senior advocates in New Delhi in connection with the case.