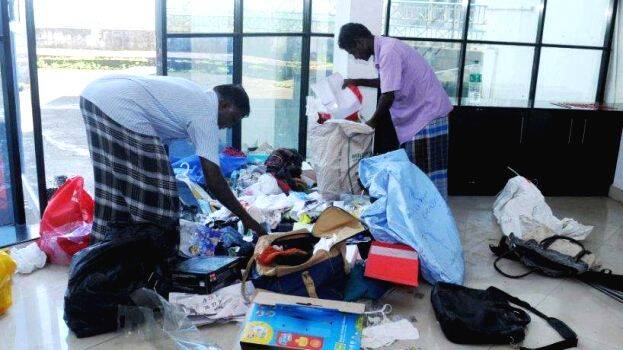 KOCHI: The deadline for the Maradu flat residents to vacate the flats has been extended to 12 am tonight. Officials have informed the residents that power and water supply to the flats will not be disconnected till then. Meanwhile, the government has announced one crore rupees as an aid for rehabilitation.
Earlier, the government had announced that the deadline to vacate the buildings will be 5 pm today evening. Later, it decided to extend the deadline as only 103 out of 328 families were able to carry out the vacating process. However, some of the residents have come out seeking more time to vacate the apartments. On the other hand, Fort Kochi sub-collector Snehil Kumar Singh and Maradu municipality have stated that there will not be any further extension to the deadline.
It has been learnt that the residents are anxious as they have not yet received the list regarding the flats in which they are meant to be relocated. Meanwhile, a large police force has been deployed at the Maradu flats in order to take necessary action in case of any protest from the residents.