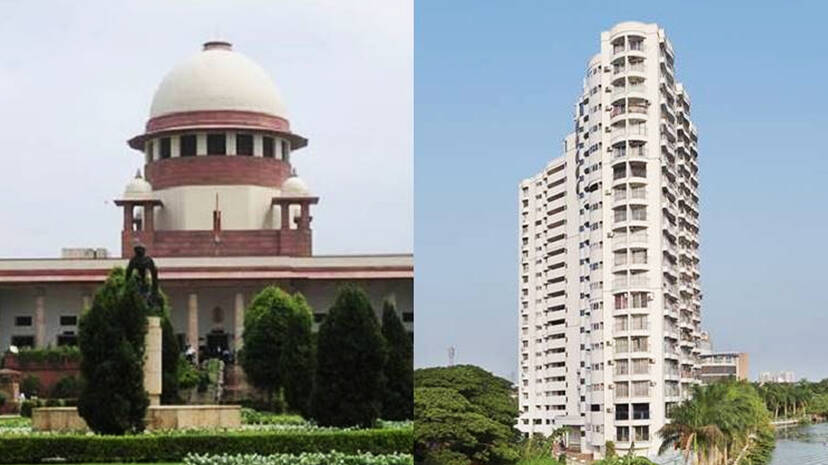 NEW DELHI: The Supreme Court on Monday directed the builders of the four controversial apartments in Maradu to deposit Rs 61.50 crores with the Kerala government as compensation to the flat owners. Meanwhile, it further added that the government need not delay the handing over of the compensation by waiting for the amounts to be deposited by the builders.
The bench comprising Justices Arun Mishra and Indira Banerjee also allowed the flat owners to proceed with civil and criminal legal actions against the builders. The government can go forward with the demolition of the flats as decided earlier, the court said.
Earlier, builders of Holy Faith and Alpha Ventures had approached the court seeking permission to sell their assets in order to pay the compensation. While declining to make any orders regarding this, the court directed the builders to consult the Balakrishnan Nair Committee to decide the matter.