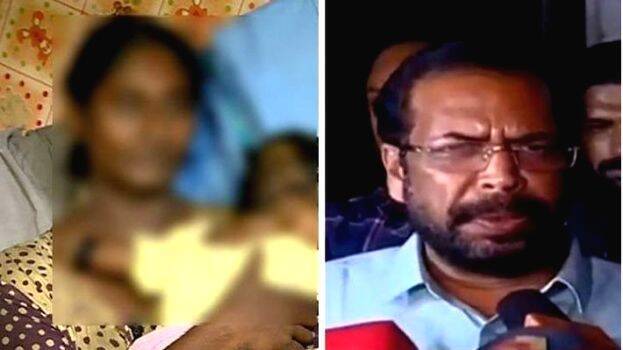 THIRUVANANTHAPURAM: Soon after coming to know about the shocking plight of a woman at Kaithamukku in Thiruvananthapuram who had to hand over her four children to Child Welfare Board due to extreme poverty, Mayor rushed to the shanty at Railway Puramboke, visited the family and offered her a temporary job and a flat for stay.

Mayor said that one of the flats, the works of which have been completed by the City Corporation, will be given to the woman and children for stay. The Corporation will also take up the responsibility of the education of four children adopted by the Child Welfare board.

In the petition given to the Child Welfare Board, the mother said that one of her children had eaten sand after he was very hungry. The board finally agreed to become the custodian of the children after listening to the plight of the mother.