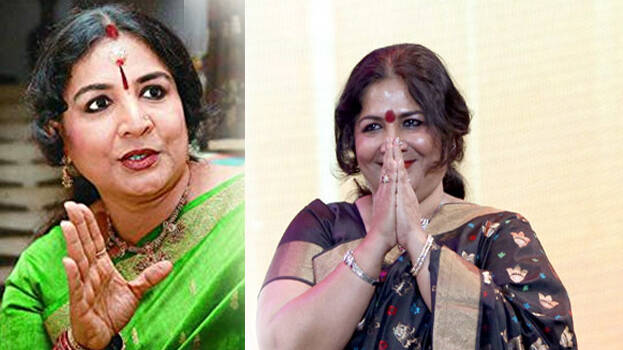 CHENNAI: The police have arrested a group for burglary at actress Jayabharathi's residence in Chennai. The group had stolen 31 sovereign gold from the house. The police were able to catch the burglars within three after a complaint was lodged by the actress. The arrested includes Jayabharathi's security staff and a Malayali driver who assisted him.
Jayabharathi said the stolen gold was recovered from them. The primary accused is Bahadoor, security staff at Jayabharathi's house since last year. The arrested Malayali call taxi driver has been identified as Ibrahim. The police have also arrested their aide, who is a Nepal native.
The driver Ibrahim was nabbed by the police after he helped Bahadoor in selling the stolen gold. Bahadoor had recently stopped working, which lead to suspicion.