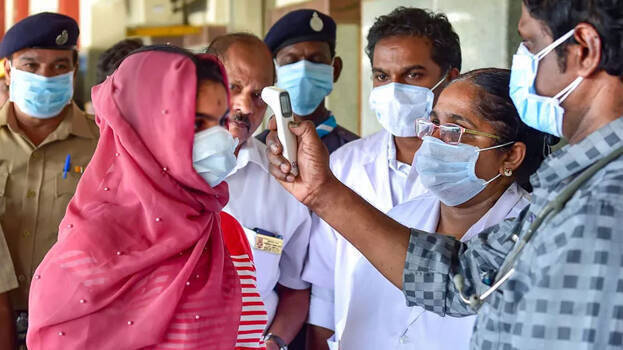 KANNUR: Some employees in Corona wards across the State have raised the complaint that they are not getting risk allowance. The government should also ensure their safety as they do in the case of policemen.

A number of Grade 2 category employees are working day and night in the Corona wards of government hospitals.

They clean, fumigate and even do the distribution of food for patients. As they are working tirelessly wearing mask, they have started developing health issues.

Some of them even don't take leave or off. They are also least bothered about the risk they pose to their family members. Such is the dedication.

In other states, there are several benefits including Risk allowance for such hospital employees. And now, some among them have started demanding risk allowance.