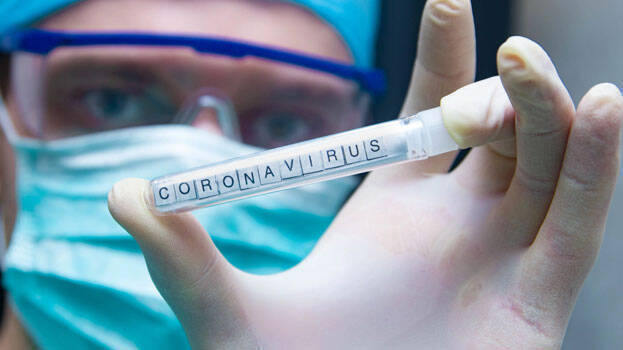 MUMBAI: Forty nurses from Kerala working in a private hospital in Mumbai Central have been confirmed of COVID-19. 150 of their colleagues are also under observation. A total of 51 in the hospital have been confirmed of the disease. Of that, 40 nurses are Keralites. Seven nurses were confirmed of the disease earlier.
Other nurses too developed symptoms of the disease. The disease was confirmed on 40 nurses in a test conducted. Three had died of the virus in the hospital. The nurses may have contracted the disease from them.
A surgeon of the hospital was confirmed of the disease earlier. He was a resident of Dharavi. There are almost 300 nurses in the hospital and of that more than 200 are from Kerala. It was alleged that hospital authorities had made the quarantined nurses work. Three doctors of the hospital are under observation. Nobody from outside is permitted to enter the hospital and none from the hospital are allowed to go out.