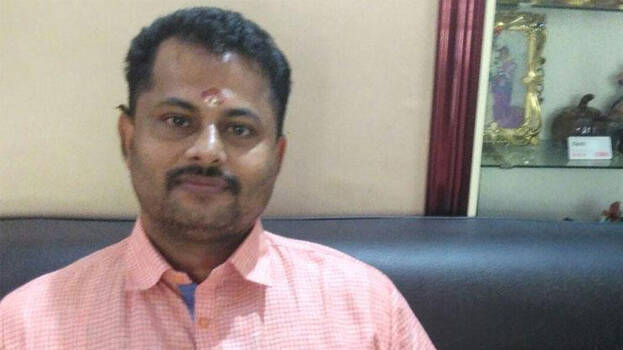 KANNUR: The government has appointed a special investigation team to probe Panur Pocso case related to the sexual abuse of a fourth standard girl student by her teacher, who is also a BJP leader. The accused was arrested today (Wednesday)

The team comprises 11 policemen under Thalassery DySP K V Venugopal.

According to the complaint, the BJP leader who is a teacher of Palathayi UP school, abused the girl after calling her to the school in the name of special class. He took her to the bathroom and sexually abused her.

The accused is Thrippangottur BJP panchayat committee president Kuniyil Padmarajan. There was protest in the area as the accused was not arrested even a month after the incident took place.

A few Youth Congress workers who turned up to protest against the delay in the arrest were also arrested recently for violatig lockdown restrictions.