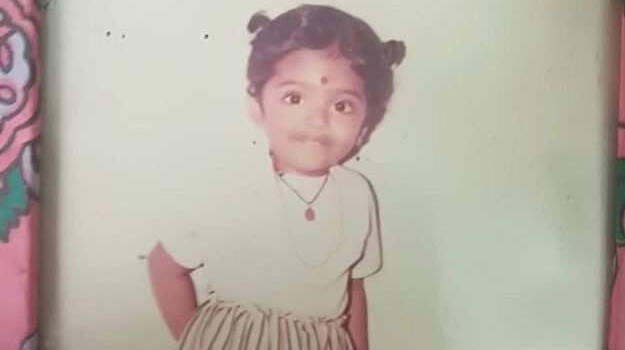 In times of Covid-infused lockdown, it has apparently become a habit of stars to share their childhood photos. Yesterday, it was Paravthy Thiruvoth who posted her childhood photo on social media, with the narration of the circumstances that led to that photograph and incidents after that.

Now, another actress has posted her childhood photo, which is becoming viral. It is the photo of one of the new-gen sensations - Rima Kallingal.

Rima has recounted the changes that has happened to her hairstyle. But, she says no much change is there. Then and now…it is Malootti style (pigtail or bunches).

Rima is currently killing time by reading books and practising dance.