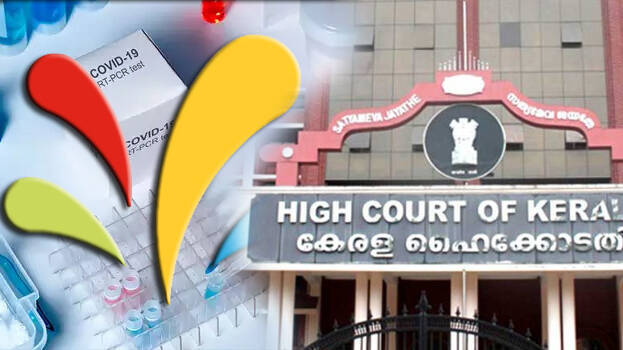 THIRUVANANTHAPURAM: The government has taken away the rights of Sprinklr company to handle the data of Covid patients in Kerala. This was mentioned in the affidavit submitted by the government in the high court on Thursday.

From now on, Sprinklr will not have the right to collect or analyse data of Covid patients. According to the direction, the company will have to destroy the data collected till now.

Now what is left with Sprinklr is only software 'updation' contract.

The government also informed the court that C-DIT will be entrusted with the job to collect the data of patients. Meanwhile, Sprinklr officials will not be given the permission to use the software of the Amazon cloud.

The government was responding to several petitions filed against its contract with American company Sprinklr for handling the data of Covid patients in Kerala.

The government told the court that the petitions filed by Opposition leader Chennithala and BJP State president K Surendran were not maintainable as they are based on speculations. "We are giving the highest importance to the privacy of citizens," it added.