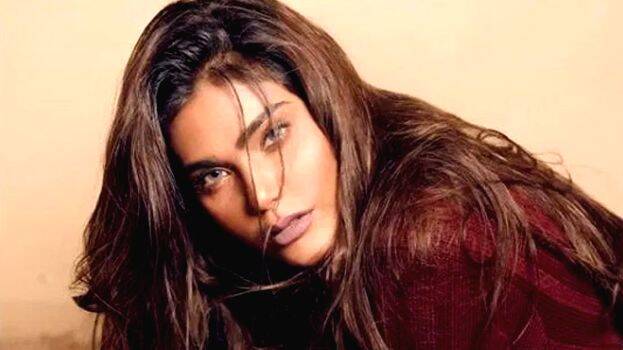 A Pakistan International Airlines flight carrying 91 passengers and 8 crew members on board crashed over a residential colony near the Jinnah International Airport in Karachi on Friday afternoon. The flight was on its way to Karachi from Lahore.

The extent of damage or loss of life is still unknown, but soon after the news of the crash broke, details about the passengers onboard were released on social media. Soon, many Twitter users including friends of Pakistani model Zara Abid confirmed that she was onboard the ill-fated PIA flight.

While most of Zara's friends and well-wishers initially tweeted that she had died, later, after news broke that there were survivors in the crash, some of them deleted their tweets.

However, journalist Zain Khan took to Twitter to say that Abid hasn't survived the crash, "It has been confirmed that the Model and Actress Zara Abid hasn't survived the #PK8303 #PIA Plane Crash. Such tragic news! Heartfelt Condolences to her family and friends. #PIACrash #ZaraAbid #planecrash."

Fashion designer Khadijah Shah took to her official Twitter account to mourn the loss of Zara Abid. She had written, "The fashion industry lost Zara Abid in the plane crash today. She was a wonderful girl, hardworking and professional. I was in awe of the energy and the dynamism in her photographs- May her soul RIP - so many people lost their loved ones today, may Allah have mercy on us all."

However, she deleted the tweet after it was confirmed that there were a few survivors in the crash. She wrote, "Praying that she may be a survivor! There is news that there are survivors, may Allah keep all of them safe and she be one of them."