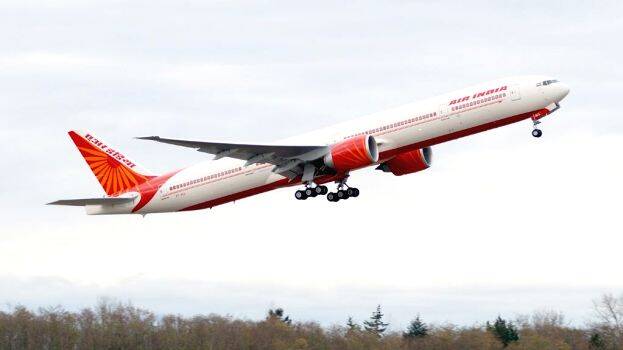 THIRUVANANTHAPURAM: Chief Minister Pinarayi Vijayan has requested PM Modi to resume flight services to Dubai as the UAE government has granted permission for people to return to the country.
Those working in the Middle East in places including Dubai are waiting to re-enter their jobs. Considering this, the CM requested PM to resume flight services to Dubai in his e-mail to the Civil Aviation Ministry. In case the passengers going back want to do a PCR test, the government is willing to do that, the CM added.
Dubai government has also granted permission for flights carrying tourists and others from July 10.