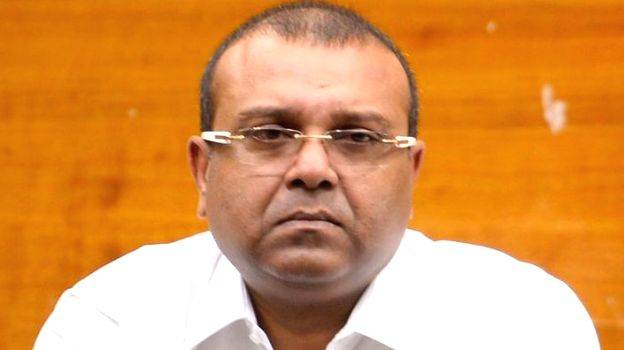 KOCHI: BDJS president Thushar Vellappally said that he will approach the central government and BJP national leadership seeking immediate intervention in the Sabarimala issue. "The government has proved that they are complete failure by handling the Sabarimala issue in a non-matured manner. The law and order in the state have completely destroyed and the peaceful atmosphere of the state was also affected. The state is moving to a financial depression. Government and LDF is responsible for this", said Thusahar Vellappally.
"BDJS is with the devotees in the Sabarimala issue. The government should call for an immediate assembly meet to discuss Sabarimala issue. We had held an emergency assembly meeting to discuss the release of Abdul Nazr Madani. Sabarimala is definitely more important than that", he added.
"The clashes at Kerala are government-sponsored. Those who are spreading communal hatred were jointly working with the left parties to resist the hartal supporters. This has intensified the situation. The government has not the same kind of spirit when it comes to implementing court verdicts regarding Piravam and Kothamangalam churches", said Thushar.