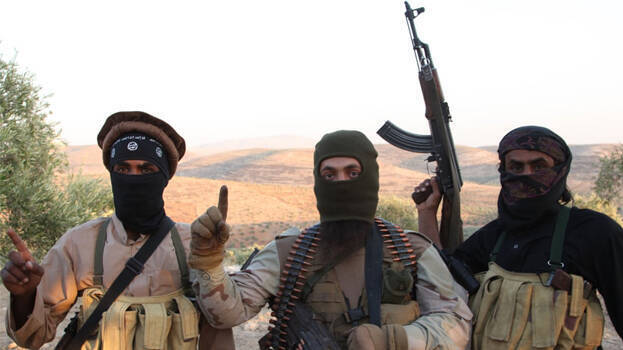 NEW DELHI: Recent reports suggest that KP Ijaz, an ISIS terrorist from Kerala, was among the terrorists who attacked the prison at Jalalabad in Afghanistan on Sunday. As many as 29 persons including terrorists were killed in the attack.
It is learnt that the central agencies have begun an investigation regarding the matter. Reports also suggest that three more Indians were also involved in the attack. Meanwhile, the Islamic State (ISIS) has released a photograph of the suicide bombers who attacked the prison.
Ijaz, a native of Padanna in Kasargod, was a doctor who joined the ISIS after his higher studies. It was believed that he was killed in a drone attack by the US in Afghanistan in 2013. However, recent reports from RAW claims that Ijaz took part in the Jalalabad prison attack.
According to reports, around 30 terrorists attacked the prison in order to release more than 1000 prisoners.