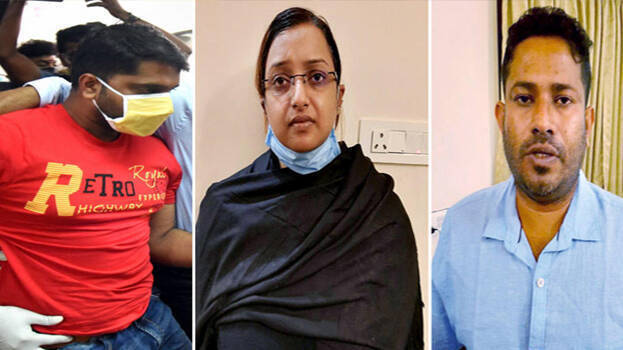 THIRUVANANTHAPURAM: The Enforcement Directorate (ED) has started the procedures to confiscate the assets of gold smuggling case accused Swapna Suresh, Sarith and Sandeep. The ED directorate has sent a letter to Registration IG to freeze the assets of the accused.

The accused are supposed to hand over the details of their assets to the ED directorate.

The ED officials have got information about crores of Hawala money that have been pumped into Kerala and the commission the accused have received for such transactions.