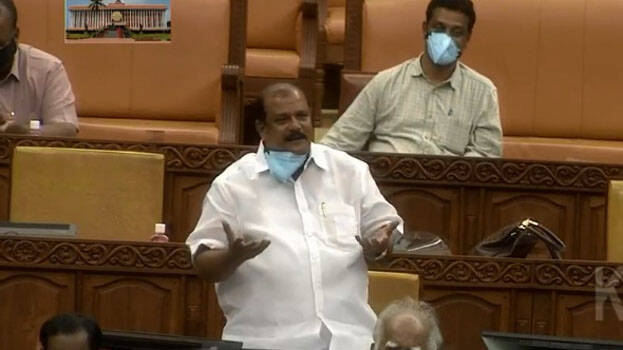 THIRUVANANTHAPURAM: PC George MLA has said Pinarayi government has a lot of goodness and a lot more badness. I have given letters to several governments but it is only the Pinarayi government that has given answers as per the protocol.

PC George also talked about Minister Jaleel in the Assembly.

"For the sake of Allah, dear Jaleel Sahib don't go about telling lies while holding on to Quran… As there was no Quran in Kerala, it was brought here from Saudi Arabia. But it was filled with gold.. Why are you telling so much lies?

There should be inquiry into this. It was Pinarayi comrade who kept maximum number of advisors," said P C George, who also made mention of Mathai, demanding compensation for his family.

However, P C George sounded unhappy about handing over the airport to Adani.