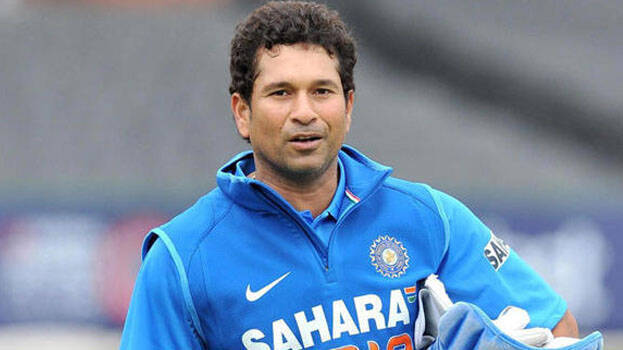 Sachin Tendulkar always remains an inspiration for aspiring cricketers. He was an ideal batsman but did not succeed as a captain. Indian politician Shashi Tharoor said that Tendulkar had his own batting to look at even in his captaincy period which was one reason he could not do well in the captaincy role.
Tharoor also said that Tendulkar looked like the best possible captain before taking up the role as he was always active on the ground, instructing the fielders and helping in setting up the field. He however said that it did not work out for him, adding, Tendulkar did not have a good team and neither he was inspiring as captain.
"I thought Tendulkar was the best possible captain of India before he became captain. Because when he was not captain, he was so active – he was fielding in the slips, running up to the captain of the day, giving advice and encouragement", told Tharoor.
"I said let's make this guy captain because he really is there in every way. When he became captain, it didn't work out. He had a not terribly strong Indian team in his days of captaincy, but he himself would admit that was not the most inspirational, motivational captain," Tharoor added.
"This was partially because he had his own batting to think about. And in the end, he happily gave up captaincy and refused to take it when it was offered again later."
Tendulkar struggled during his captaincy phase. He led the national team to 73 ODI matches. But the outcome did not reach the expectation. India won only 23 matches while lost 43 of them as he recorded a dismal win per cent of 35.07, which is the worst for any Indian captain who has led the national team in over 50 ODIs.
In the Tests, Tendulkar led the side to 25 matches, where India won only four and lost encounters.