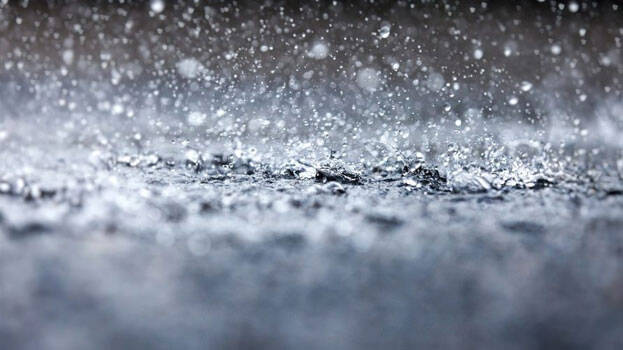 THODUPUZHA: Shutters of four dams in Idukki-Lower Periyar (Pambla), Kallarkutty, Kundala, and Malankara-were opened following heavy rain in the district. Two shutters were raised in Kallarkutty and Kundala, one shutter in Lower Periyar, and six shutters were raised in Malankara.
Six shutters of Malankara dam were raised 10 centimeters each. The water level of the dam reached 40.28 m at 5 pm.
MVIP authorities have advised the residents near Thodupuzha and Moovattupuzha to maintain alert.
The water level in Idukki dam has reached 2379.68 ft at 7 pm which is 80.57 percent of its capacity. The water level at Mullaperiyar is 125.75 ft.