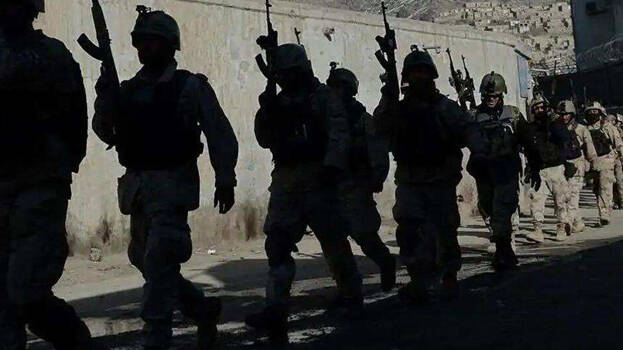 NEW DELHI: The central government on Monday informed the Parliament that Pakistan is trying to target Indians working in Afghanistan. In a written reply to a question in Lok Sabha, the government said that several Indians working in Afghanistan have been attacked or kidnapped in the last 12 years.

In its reply, the government further said Pakistan under the United Nations Security Council Resolution 1267 has also tried to designate four Indians working in Afghanistan as terrorists, adding that the request was not approved, said Minister of State for External Affairs V Muraleedharan.
"With the assistance of [the] government of Afghanistan, India has been able to secure [the] release of many Indians from captivity. In addition, [the] Indian embassy and its consulates have also been attacked," he added.