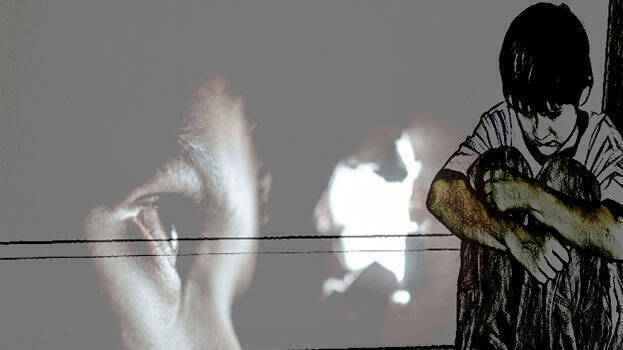 THIRUVANANTHAPURAM: Child welfare panel has turned up against the police in connection with the POCSO case in Kadakavur in which mother sexually assaulted his son. District child welfare panel chief Advocate N Sunanda has said that the panel has never informed police about the incident.
She also told a media outlet that police asked the panel to give required counselling to the victim and to submit a report on the incident. "In the police FIR, it is said that the police have informed child welfare panel about the incident. But it is wrong. The 14-year-old child was taken for counselling with a lady constable. Police accompanied him as it was them who information for the first time. Therefore, the name of the person, who gave the information to the police should be recorded in the documents," Sunanda said.
Meanwhile, the family of the alleged woman said the case is a made-up one. They have also decided to complain before the chief minister and DGP demanding a comprehensive investigation into the case. "Her husband has been staying away from her for the last three years without initiating divorce proceedings and she was trapped in POCSO case as she approached court demanding alimony after receiving information that her husband has re-married," relatives alleged. The relatives also criticised the police. The woman's family also said that even after submitting a written complaint to Attingal police, no probe has been started yet.