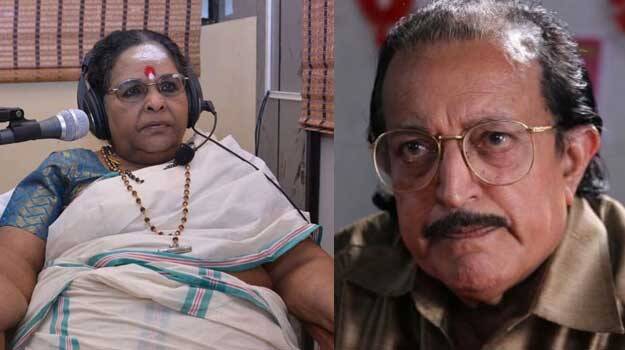 Actor TP Madhavan has said that the Association of Malayalam Movie Artists (AMMA) did not do justice to the late film actress and dubbing artiste Pala Thankam. Madhavan, AMMA's first general secretary, said that he would like to apologise to the late actress for the injustice done by AMMA's current representatives.
"No one in charge of AMMA came to pay last respects to Pala Thankam, one of the senior actresses in Malayalam cinema. Even KB Ganesh Kumar, vice-president of the organization and local MLA, did not go to Pathanapuram Gandhi Bhavan to see her body," Madhavan said.
Gandhi Bhavan officials said that AMMA's general secretary Edavela Babu had been informed about the serious illness of Thankam on Friday itself.