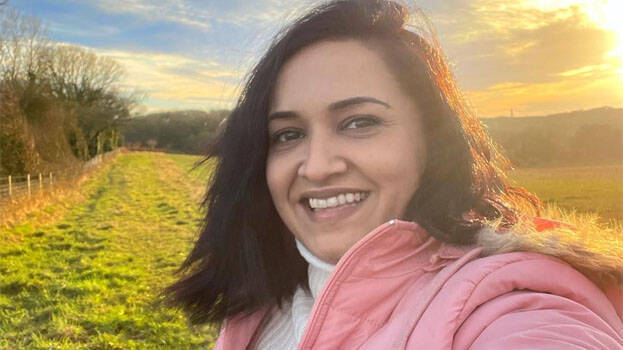 BENGALURU: Actress Lena who returned from Britain has been confirmed of COVID-19. She tested positive of the virus in the RTPCR test conducted at the Bengaluru Airport. She did not have any symptoms of the virus.
She is under observation at the trauma care centre of Bengaluru Medical College & Research Institute. COVID variant can be detected only after the results from the Institute of Virology, Pune are obtained. She went to the UK for the shooting of the English film 'Footprints on Water.'
Following the discovery of a new variant of Covid, RTPCR tests are being subjected on people returning from UK. Authorities had asked passengers to wait at the airport until the results are obtained.