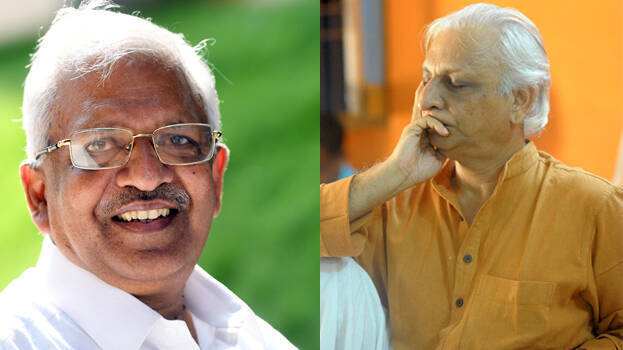 KANNUR: CPM leader P Jayarajan reiterated that talks were held between the CPM and the BJP. The meeting was to maintain peace in the country. Sri M took the initiative to end the political violence. Jayarajan told the media that Sri M is a well-known spiritual teacher.
The RSS is portraying the bilateral talks in a different way to cover up the UDF-RSS relationship. The CPM will co-operate with any person who takes the initiative to maintain peace in the country. The party's aim is to end bloodshed, he said.
'I don't know about M V Govindan's reaction. Bilateral talks often taken place for maintaining peace of the country. M had cooperated with CPM to prevent the RSS from abusing yoga and using it for communal propaganda', Jayarajan said.
'I don't know government approving land for yoga centre. Government spokespersons should say about it. The allegation that he was removed from district secretary post at the behest of RSS is baseless. Jamaat-e-Islami is more hostile to the CPM than RSS,' Jayarajan alleged.

The RSS and the CPM are opposite poles ideologically and it is still continuing. The congress is trying to eradicate it. The congress has a soft Hindutva attitude towards the RSS. There are secular spiritual leaders in Kerala and they should be encouraged, clarified Jayarajan.