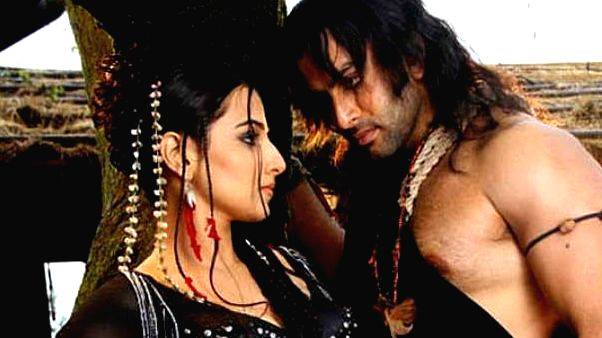 Vidya Balan is very active on the social media. She has always kept in touch with her fans through instagram. Now, her post about a song sequence that was released eight years ago has gone viral.
Vidya has shared her experience while working in the set of Santhosh Sivan's 'Urumi', which featured Prithviraj Sukumaran in the lead role. Vidya appeared in a song called 'Chalanam Chalanam' with Prithviraj and Prabhudeva. Vidya said that she was very afraid during the shoot of the movie.
"Chalanam chalanam is a song in which I did as a special appearance in a Malayalam film 'Urumi' directed by Santosh Sivan in 2010. We shot in Malshej Ghat where it was pouring cats and dogs and there was muck everywhere, but i what I remember most is the fear or nervousness I felt throughout the shoot because I thought of myself as someone with two left feet and here I had to dance in front of The Prabhudeva. .Not just that, I've always hated myself every time I had to dance. Most times I ended up feeling ungraceful and sometimes ungainly even. But watching the song after all these years today made me see myself differently. I caught myself smiling and feeling, "Not bad at all Infact its pretty good. I guess Time does have the ability to fill us with kindness and compassion towards ourselves...but then I ask myself, do I aant to take another 8 years to feel good as I am today!?? The answer is NO!! I want to try to love and accept myself today", said Vidya Balan.