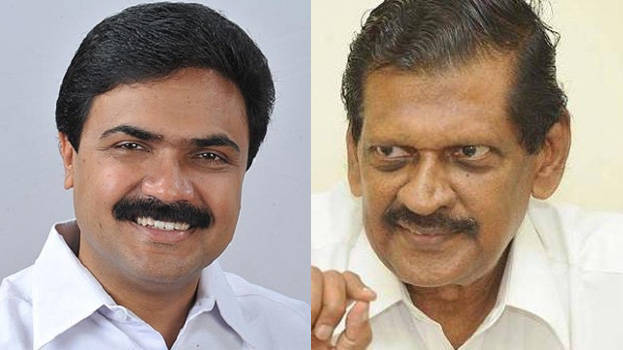 THIRUVANANTHAPURAM: A court has directed that election of Kerala Congress chairman should not be made in the commemorative function of the late Kerala Congress leader K M Mani.
The order was delivered by Thiruvananthapuram district court. The court's order came in response to the petition submitted by Kerala Congress Kollam district general secretary.
The court's instruction has come at a time when the argument over chairman candidate is prevailing.
The Mani group's attempt has been to elect Mani's son and party vice-president Jose K Mani to the post of chairman.
Meanwhile, working chairman P J Joseph's stand is that he wants the chairman's post. P J Joseph is the interim chairman till the new chairman is elected.
Mani group leaders demanded in the party that CF Thomas be made the parliamentary party leader.
In the Mani commemorative function to be held in Thiruvananthapuram, Jose K Mani and P J Joseph will be taking part.