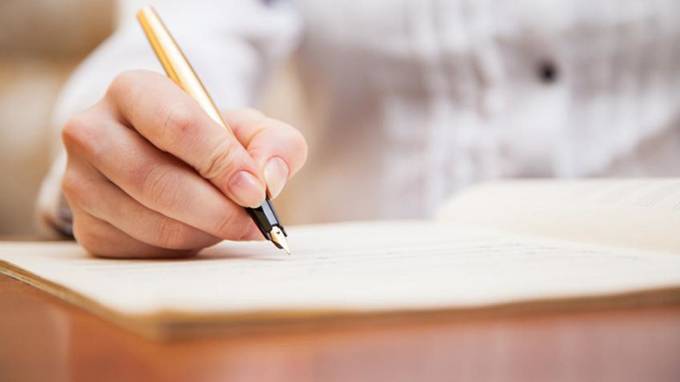 THIRUVANANTHAPURAM: The result of State Eligibility Test (SET) held in March 31, 2019 has been published.
The results are available on www.prd.kerala.gov.in, www.lbscentre.kerala.gov.in.
In total, 15046 wrote the exam and out of that, 2200 passed the test; the pass per cent is 14.62.
The students who passed the test should download the application for getting the certificate, from the website of LBS centre and apply to Director, LBS centre for Science and Technology, Palayam, Thiruvananthapuram-33. Relevant documents should also be attached to it.
Original Certificates will be distributed from September. For further information call: 0471-2560311.