So near, so VAR: review technology likely to be used in Asian Cup 2019
| Published on Thu 27 Sep 2018 04:43 PM IST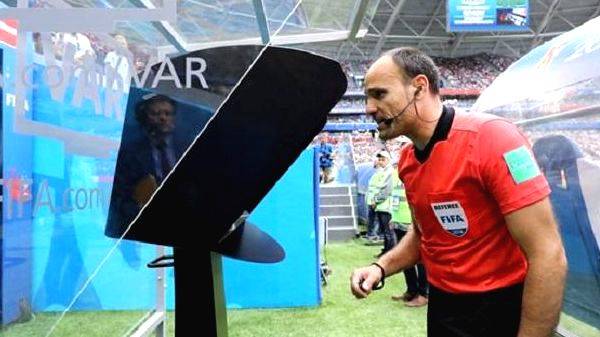 NEW YORK: Asia's football body said on Thursday it was considering using Virtual Assistant Referee technology "at some stage" at the Asian Cup -- just 100 days before the tournament kicks off in the United Arab Emirates.
VAR, used to review major decisions mid-match, was used at the World Cup earlier this year.
The Asian Football Confederation said it "plans" to use VAR in the UAE, "pending final confirmation that all necessary preparation is in place".
"Asian football is determined to embrace technology for the good of the game and we are looking into the introduction of VAR at some stage during the AFC's pinnacle competition," AFC president Sheikh Salman bin Ebrahim Al Khalifa said in a statement.