Joseph at Idukki; a quick solution for UDF, shame for Mani
| Published on Fri 15 Mar 2019 03:29 AM IST MALAYALAM VERSION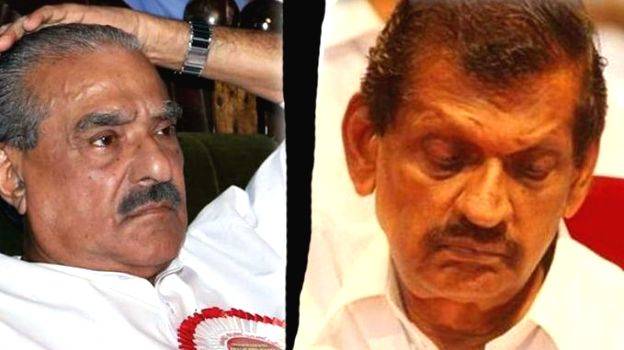 KOTTAYAM: The UDF can hope for a quick solution to the 'P.J Joseph problem' by fielding him as a UDF independent candidate at Idukki. Even if this solution won't serve well within the Mani group, the debate over Kottayam seat can be solved.
"Won't give up on Kottayam seat, it will be okay if Joseph is given Idukki seat", said Roshi Augustin. It felt like a silent okay from the Mani group.
If Thomas Chazhikadan's candidacy is taken back, that would offend Catholic groups. This may even affect the winning possibilities of other Congress candidates in middle Kerala. As Mani group has opened up their stand that Chazhikadan won't be changed at any cost, Joseph's candidacy at Kottayam is a closed subject.
Joseph even said not to blame him if Mani group candidate at Kottayam loses the election, which was later changed by his deputy Mons Joseph.