LDF set to organise CM-led mass gatherings over Sabarimala row
| Published on Thu 11 Oct 2018 06:24 PM IST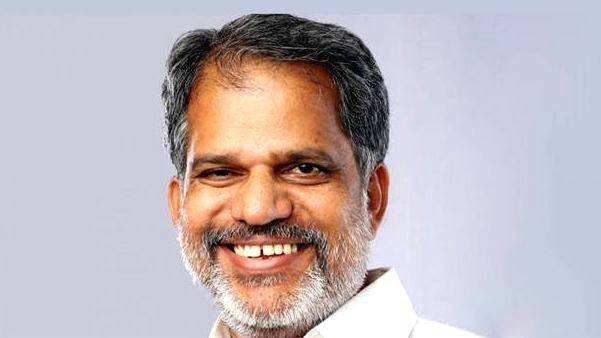 THIRUVANANTHAPURAM: The LDF meeting held on Thursday decided to hold mass gatherings in coming days with Chief Minister Pinarayi Vijayan in the forefront to explain to the people its stand on Sabarinala issue.
Within 30th of this month, general meetings will be held in district headquarters. The chief minister will attend the explanatory meeting to be held in Thiruvananthapuram on October 16, Pathanamthitta on October 23 and Kollam on October 24.

CPM Secretary Kodiyeri Balakrishnan and CPI Secretary Kanam Rajendran will be present for the meetings. Meetings in other districts will be organised according to the convenience of the ministers who would be attending the meeting. Further, LDF district committees will jointly organise explanatory committees up to panchayat level. Extensive family meetings will also be held.

Announcing the above at a press conference on Thursday, LDF convenor A Vijayaraghavan said at a press conference here on Thursday that the UDF and Sangh Parivar have been trying to mislead the people and foment trouble in the name of the court order. Detailed pamphlets will also be distributed in the meetings.

Vijayaraghavan said that the government is obliged to implement the Supreme Court. "In several earlier similar instances, governments have abided by the court directions but the present protests are aimed at sabotaging the LDF government. Also, think how far right it is for the Congress to leave their flag and attend a BJP programme," he said.

When asked whether he was scared of people coming out on the streets to protest against the court order, the CPM leader said that he was not scared and was only trying to create awareness among the people.