VAT arrears cannot be exempted due to GST: High Court
| Published on Sat 12 Jan 2019 12:00 AM IST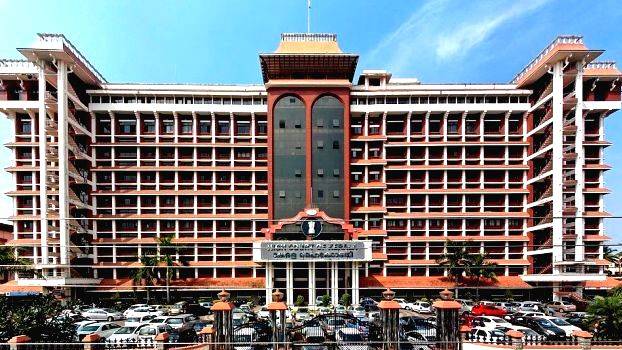 KOCHI: Merchants cannot be exempted from Kerala VAT arrears in the name of GST, clarifies Kerala High Court. High Court single bench order also says that sections 173 and 174 of Kerala GST Act that empowers the government to collect VAT arrears and penalties is not against the constitution.
3280 suits were filed at the High Court challenging government notice. Now after this verdict, the government can collect Rs 2000 worth of arrears and penalties.
GST came into force as 101st constitutional amendment. GST Act is provisioned to collect arrears according to old tax laws, elucidated the High Court.
Government have started taking steps to charge penalties and arrears from all firms since 2011-12. Sources says that this amounts to around Rs 15,000.