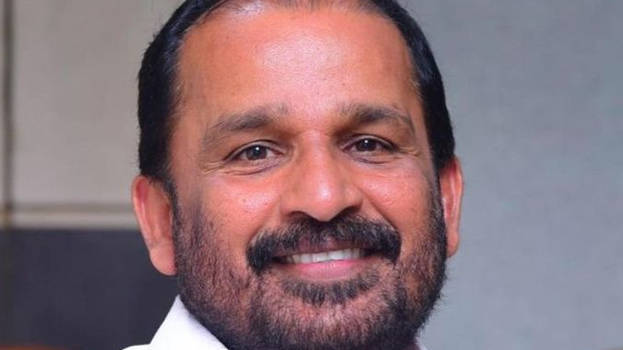 NEW DELHI: TN Prathapan MP won praises on social media for asking people to give him books instead of bouquets, shawls, and mementos at all the events that he attends as a parliamentarian. However, he accepted a bouquet at an event in Mammiyoor LFC GHS.
"I have decided to not accept bouquets and mementos at events. Just give me a book with love, that will make me the happiest. Knowledge is worth more than anything in this world, especially the money you spend to buy bouquets or something which lasts momentarily and will never ever give me the same joy that a book does," Prathapan wrote on his official Facebook page on Saturday.
Prathapan also said he wishes to build a public library for people in his native village Thalikkulam with the books he receives during his tenure.