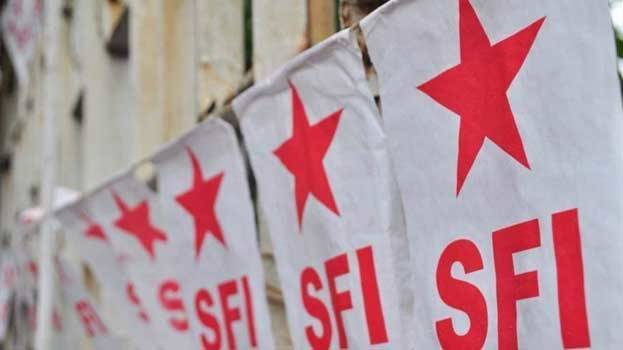 THIRUVANANTHAPURAM: The Students' Federation of India has put forward some suggestion to resolve the problems in University College. One of the suggestions is that the students shouldn't stay in the campus after working hours. ID cards should be made compulsory in college and hostel, the suggestions read.
Meanwhile, an ad hoc committee has been formed in place of the SFI unit that was dismissed due to the conflict in University College. The district leadership will directly control the new committee.
Following the violent incident in the college, the SFI had disbanded its college unit.