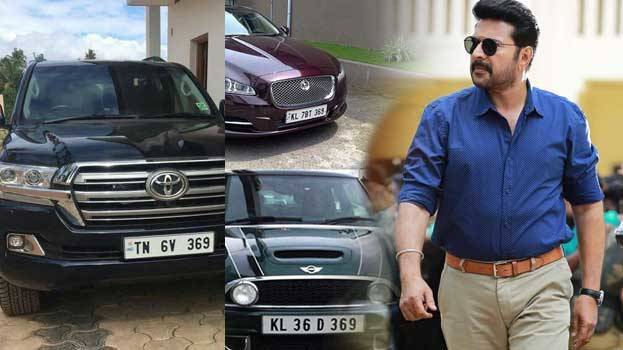 People will stop a moment if they come across any vehicle with registration number 369. Then they'll check if the driver is the Megastar. Just like the actor Mammootty himself, people are familiar with the cars and their numbers. The numbers don't change even if it's a caravan-369 it is. Land Cruiser is the latest addition to the star's car collection. He appears for public function and shooting nowadays in this car. Just like Mammootty, superstar Mohanlal is also a hard-core fan of this car. The registration number of Mammootty's Land Cruiser is TN 6 V 369. A black colored Volkswagen Polo is another favourite car of the actor. The registration number KL 7 CL 369. The megastar bought this vehicle for a comfortable drive in the busy traffic of Kochi.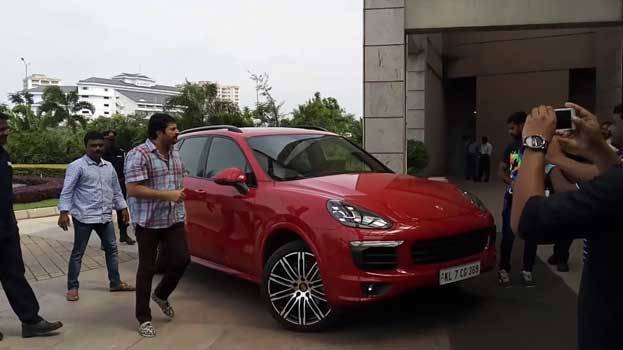 Mammootty's driver would be the happiest employee in the world-this is an old inside joke in the Malayalam cinema industry. In the long and shorts drives, Mammootty will be always behind the wheel. All the driver has to do is park the car when the destination is reached. The star's first vehicle was a scooter. He doesn't possess it anymore. He had said that he would have kept it as an artefact. He had this craze in automobiles before he turned to acting.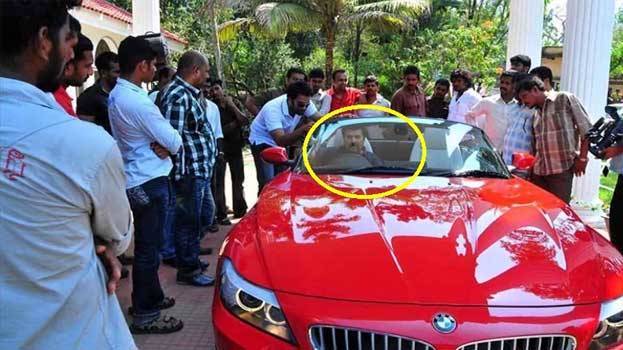 Dulquer Salman, the actor and the son of Mammootty, gave his father an expensive gift-S Class Benz. Even though Mammootty has a lot of such luxury cars in his garage, it is Dulquer who drives most of those vehicles. Dulquer's Pajero Sport also has the registration number 369. Like his father, Dulquer is also fond of automobiles. The father and son are equally interested in buying and maintaining vintage and new vehicles alike.