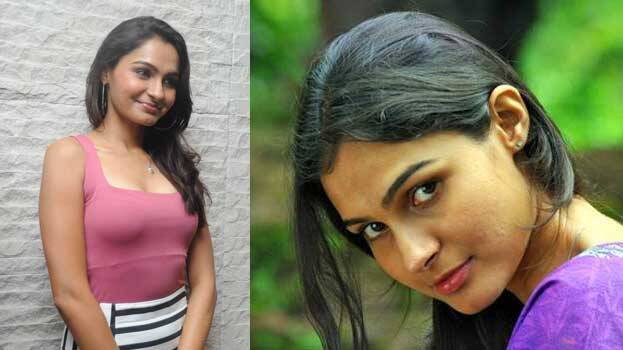 In a public function at Bengaluru, actress and singer Andrea Jeremiah has opened up about the difficulties she had to face due to a love affair. Andrea had stayed away from acting and singing for a long time. An affair with a married man pushed her into depression, she said. She overcame the situation through Ayurveda treatment.
"I was in love with a married man for a long time. He abused me physically and mentally. That pushed me into depression. I had to do Ayurveda treatment to overcome the situation", Andrea said.
Andrea is now readying to make a comeback to movies.