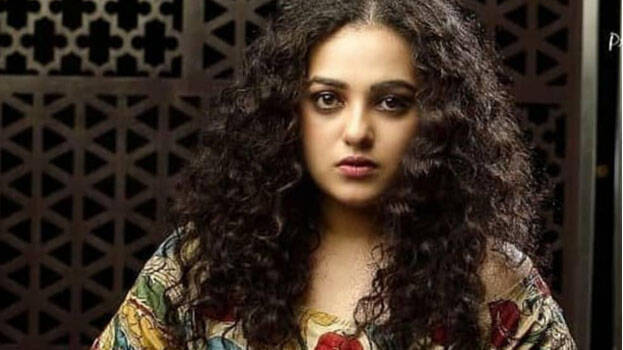 Actress Nithya Menen was criticized in the social media for not helping Kerala worst hit by floods. Her first Bollywood film Mission Mangal will release on August 15. Many had showered criticisms on the pictures posted by her in the Facebook as part of film promotions. She soon came forward reacting via a Facebook video.
Don't assume that I am not doing anything as no posts on things related to floods are seen in Facebook and I don't post in Facebook on things I do and there is no sense in doing things for publicity, she said.
Ask yourself before criticizing others, if you answer it honestly, you won't point your fingers at others. Promotion is part of my job, she said in the Facebook video.

Mission Mangal has Akshay Kumar, Vidya Balan, Sonakshi Sinha, Tapsee Pannu and many others. Nithya has an important role in the film.