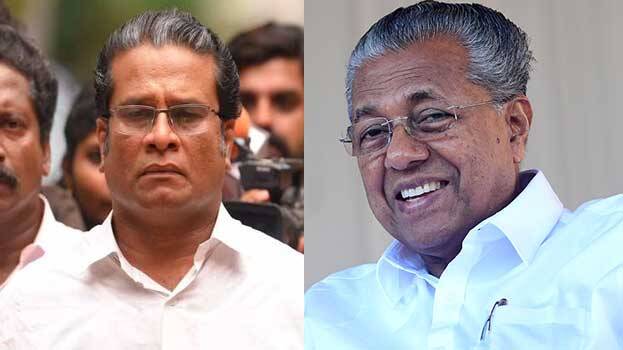 KOCHI: Actor Hareesh Peradi has praised Chief Minister Pinarayi Vijayan on his Facebook page. Sharing a video of CM saying that there should be commitment and sincerity in news just like towards the nation, Hareesh Peradi said that he stands with CM Vijayan because of this.
"He has the backbone (guts) to say what needs to be said. This is not the visual effects backbone you see in movies, but the one that stands straight even after thrashings during the period of emergency", Peradi wrote on Facebook.
The CM had asked whether the Medias stood with the interests of the people during the time of crowdfunding after floods, salary challenge and donations to relief activities. CM criticized the ignorance after floods which don't match with media ethics. Harish Peradi's response is in line with this.