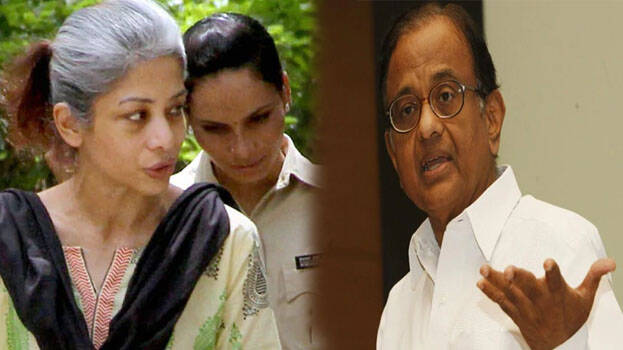 NEW DELHI: INX media co-founder Indrani Mukerjea on Thursday said that former minister Chidambaram's arrest regarding INX media corruption case is a 'good news.' She also said that the former minister is caught up in a situation where he cannot make an escape. Indrani made the statement while appearing before the Sessions court for her trial in the Sheena Bora case.
It must be noted that it was Indrani Mukerjea who led to the arrest of Chidambaram by turning as an approver. The INX media company was established by Indrani and her husband Peter Mukerjea in 2007. As per the case, Chidambaram has done certain irregularities so as to help INX Media to receive overseas funds to the tune of Rs 307 crore during the Congress-led UPA government. Indrani had also accused Chidambaram and his son Karti Chidambaram of receiving a huge amount in return.
Apart from receiving a huge amount, Chidambaram had also demanded them to help his son in business, she claimed. Chidambaram, who is currently in CBI custody, will continue to be in custody till August 30. Earlier, the Supreme court refused to entertain his petition challenging the dismissal of anticipatory bail in the corruption case lodged by the CBI.