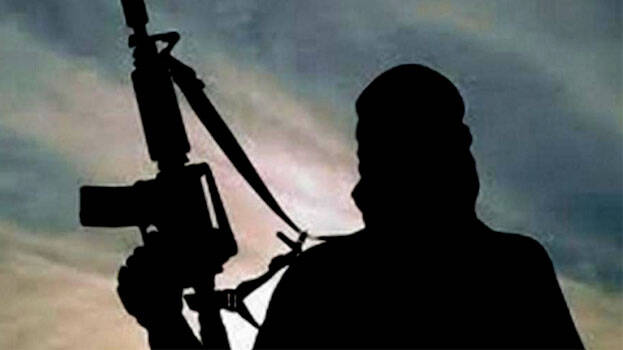 SOPORE: The Indian army has arrested eight Lashkar-e-Taiba terrorists from the Sopore area in Kashmir on Monday. Police officials have informed that several weapons and anti-India posters were seized from the terrorists.
According to sources, the terrorists were involved in threatening and intimidation of locals. Police have also seized several computers which were used by the terrorists to spread unrest among the locals. It must be noted that the arrest comes two days after a terrorist attack in a house which injured several people.
Earlier, the army had issued a warning of a terrorist attack in South India after it found two abandoned boats near the Sir Creek area in Gujarat. Following the warning, security has been increased in several south Indian states including Kerala and Tamil Nadu.