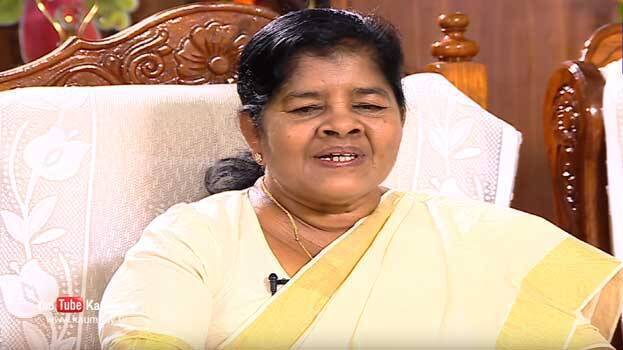 Minister J Mercy Kutty Amma has said that his husband had got appointed through PSC as a Maths teacher but he discarded the job for full-time party work.

"My husband got the job while she was holding an important charge of the CPM. But it was the party that took the decision that he need not take up the job as party needed him as a full-time worker.

Later, now and then he had the feeling that joining the government service as a teacher would have been a safer thing. Still, he has never felt that scrapping the appointment order job was a loss,"

Mercy Kutty Amma said this in Kaumudy TV's interview programme titled 'Straight-line'.