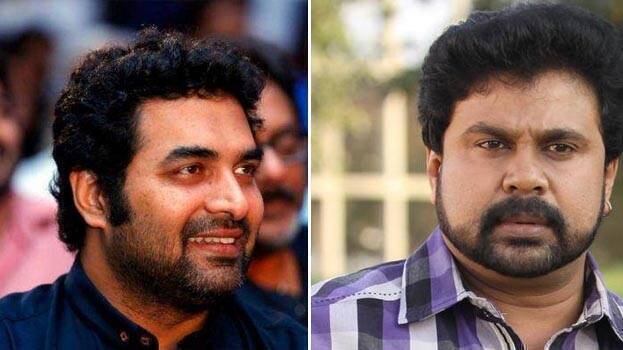 Gopi Sundar is a music director who has captured the hearts of music lovers in a short span of time. He was the one who gifted many singers including Dileep and Dulquer Salman to the Malayalam film industry. Now he has come forward saying that he was more comfortable with the singing of Dulquer Salman.


In an interview to Kaumudy TV, Gopi Sundar said Dulquer was the most comfortable. His singing is magical. He doesn't even know whether he will sing or not. Technicalities and equipment are there. Can correct the pitch and all but in Dulquer's case, there was no pitch corrections. Corrections were done more on Dileepettan's song 'Kandal njanoru sundarananeenu'. His dedication should be lauded, Gopi Sundar said.
When asked whether he has any plans to bring more actors to playback singing, he said, "It is not a matter of planning. It happens. If an actor has the talent for singing, then should make him sing. If a person talking to you most of the time is able to sing the song, then it is better for him to sing the voice of the character than to have a different voice," he said.