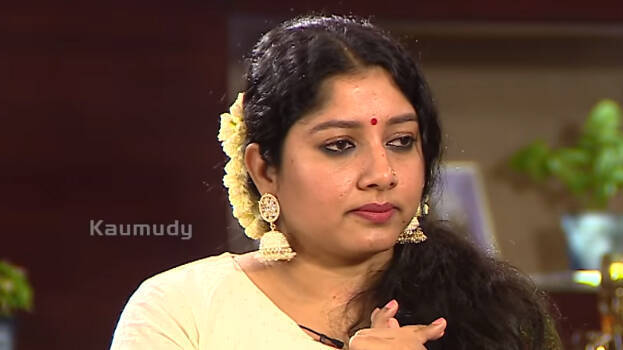 Anumol is a handsome actress who has found a place in the hearts of Malayalis through her amazing performance in films such as Rock Star, Akam and Vedivazhupadu.

Now, in an interview to Kaumudy TV on the occasion of Onam, Anumol reveals her story of how she avoided getting married by going to do Engineering course.

"For me, I have specific likeness at my every age. After my Plus Two education, I didn't have any plans or ambition in life. At that time, I had only one thought…that at any cost I should not be married off to someone.

It was then that I thought about Medicine and Engineering courses, which are lengthy ones.

For Medicine, I had to pick cockroaches, frogs etc… so I thought it won't be fine. The next option was engineering. Thus I joined the Engineering course," says Anumol.